Bach Project - Béla Fleck
Béla Fleck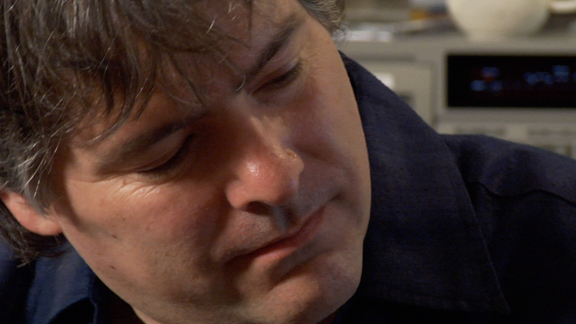 With Bach, every single piece I listened to,
I was attracted to, it just fit the banjo.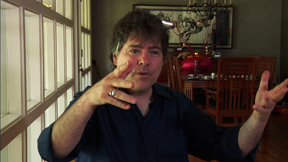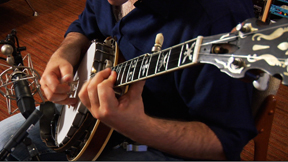 So I had a sense of this inevitability to the whole thing
that the music was going to work on the banjo
and it would sound right. It's just amazing stuff.
It wasn't 'til I actually started trying to learn a Bach piece
that I started to realize how awesome this stuff was.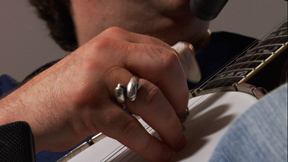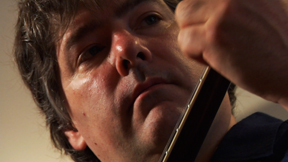 There's a perfection to his lines
and it's the way we all wish we improvised.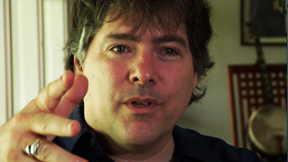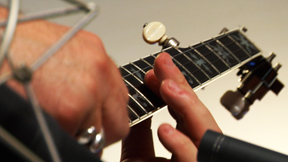 So by playing Bach and getting that music in our hands
and in our heads, it gives us the tools to strive for that goal,
of this really intelligent high level improvising.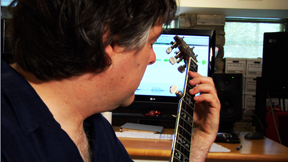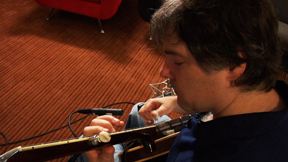 It feels like he must have been improvising
because I'm sure he was just sitting there writing it down from his head.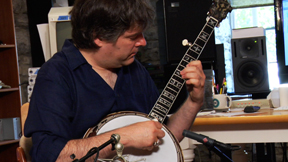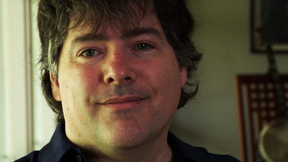 He wrote so much stuff so fast that I think
it was just pouring out of him, like turning on a faucet.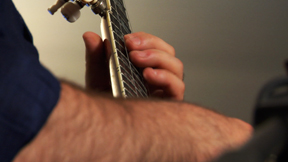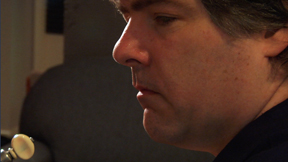 And one of the real joys that I have is sitting with Edgar
and having him pull out music
and finding one gem after another,
after another, after another.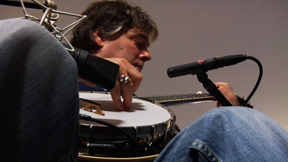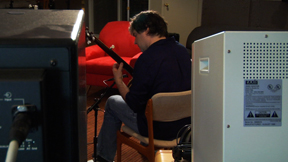 It's like, holy cow, does it ever stop.
I mean I don't even know if you could ever hear
all of his music, there's so much of it.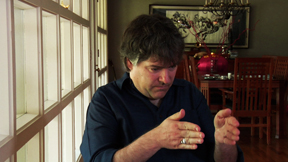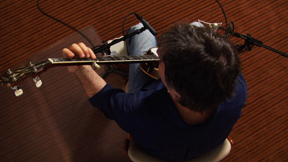 Bluegrass sounds older than Bach but when you hear Bach
it sounds modern and current and eye-opening and surprising.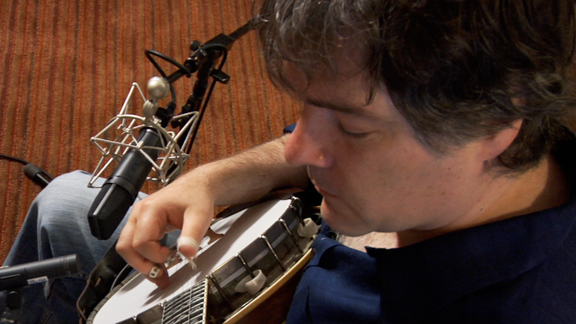 I just know that I like it. I don't know what Coltrane's doing either
but I like it. And I figure I grab little chunks of it and pieces of it
and internalize them and they become part of my vision
but I don't pretend to know what's going on.
I'm like a folk musician that got a little out of control.
Congratulations Bela!
Béla's Concerto for Banjo and Symphony Orchestra.