Welcome!
Welcome to

Michael Lawrence Films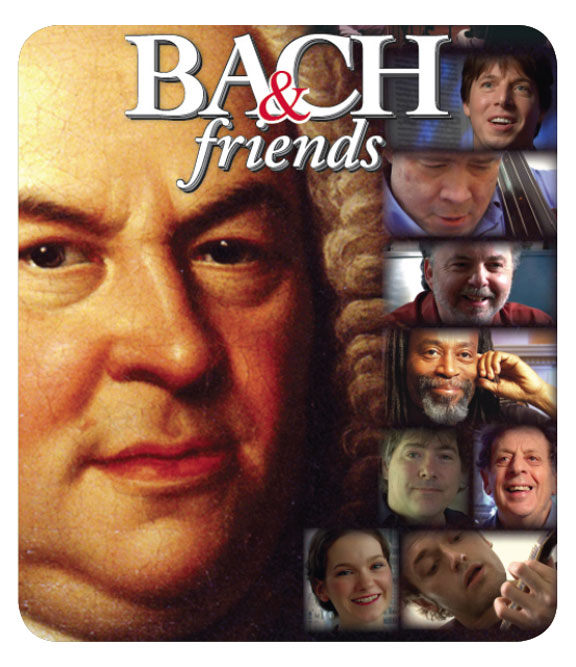 60 ENTHUSIASTIC REVIEWS OF BACH & friends
(Click on Production for web page and clips)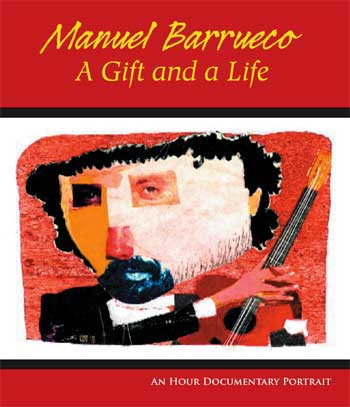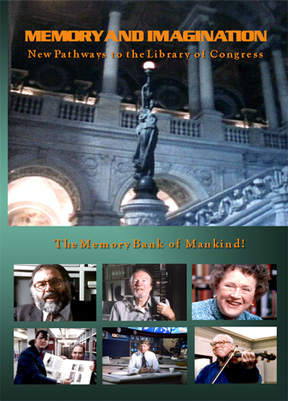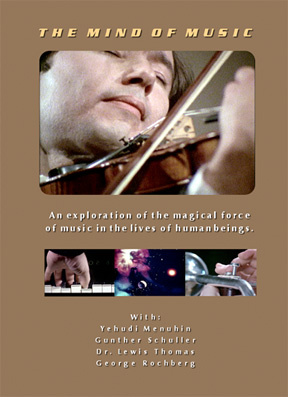 Now over 3 million views and 6,000 5-Star Ratings on YouTube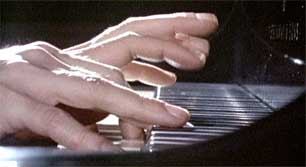 1,000 MLF Clips viewed each day on YouTube
"I am a world traveler. I have sat for an hour at the feet of Masters.
The discovery of your YouTube channel has made my life complete."
Dr. Joseph Huntington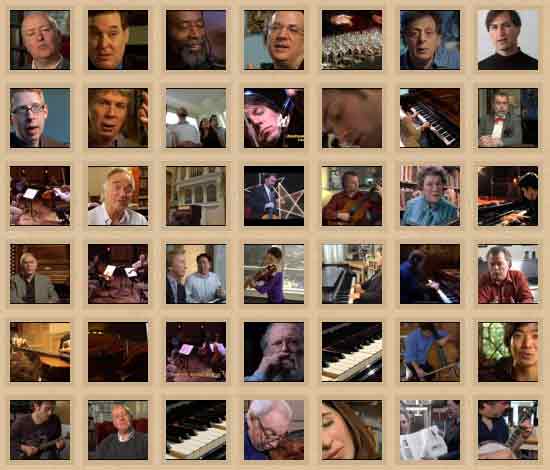 The mlfilms.com web pages are 100% free of
ads, java frames, animations or annoying backgrounds.