Bach Project - Felix Hell
Felix Hell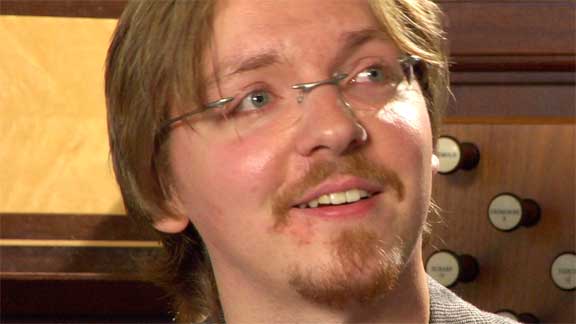 The organ was really the instrument that inspired Bach to be a composer.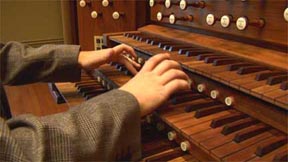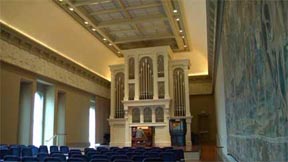 Bach was helping his great-uncle Christoph to maintain the instrument
and so on the one side he was a great help to his great-uncle
but on the other side he was also able to learn
and to become an organ technician himself.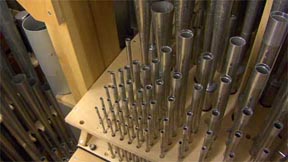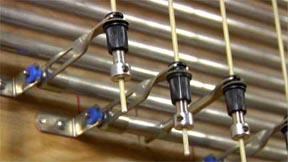 I think you could almost compare Bach
a little bit like a computer geek these days,
I mean, he really knew his stuff.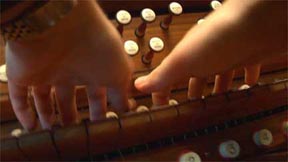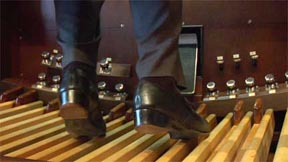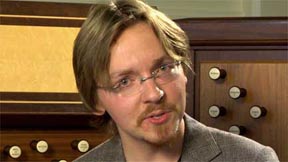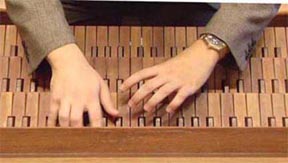 When Bach was 23, which is right around my age as a matter of fact,
he was appointed court organist in Weimar
and to get such a great appointment,
as a big appointment at such a young age,
was quite an achievement.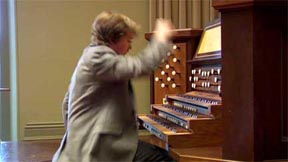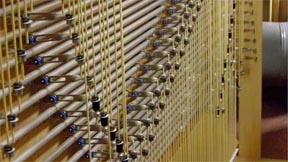 And Weimar was actually when he wrote a big part
of all his organ work and the D Major Fugue,
as a matter of fact, it's very likely it was composed
during that time.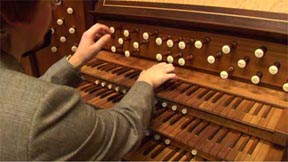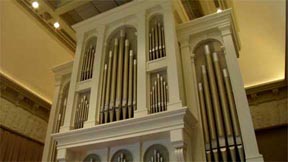 The D Major Fugue is one of my personal favorite fugues.
It is just full of youth and freshness and exuberance.
It is quite literally a dance.