Bach Project - Funding
BACH PROJECT FUNDING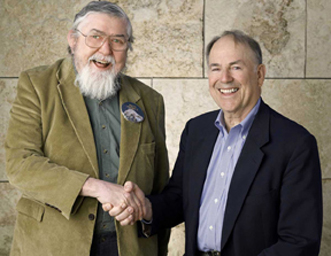 After viewing a sample reel for the Bach Project at EG2007,
John Abele decided to provide substantial funding to the Bach Project.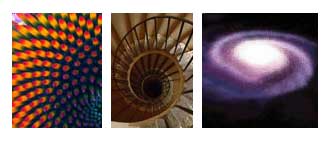 The Argosy Foundation is a private family foundation
founded in 1997 by John Abele, co-founder of Boston Scientific.
Thanks for the generous support of
The David Nathan Meyerson Foundation
Richard Levi and Sandra Levi Gerstung,
The Hecht-Levi Foundation, Inc. is the first Baltimore area foundation
to support the Bach Project
Additional Funding:
Lonnie Autry, Jr. and Gigi Brisson-Autry
Lorretta G. James
Post Production Funding:
Richard Saul Wurman
Lorretta G. James
Richard Levi and Sandra Levi Gerstung
Vicki Y. Hong-Smith
Amanda Sweet
Rheda Becker
Sally Rosenthal
Anthony E. Cowan
Joe and Mary Lawrence
Gloria and Herbert Katzenberg
Thanks to all whose gererous donations
made this film possible!