Hilda Huang
Hilda Huang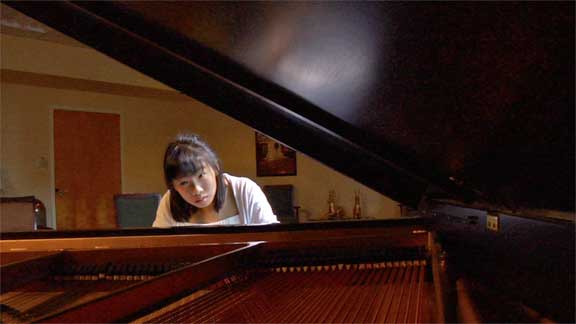 The Art of the Fugue was one of the last pieces that Bach wrote.
And it was not just like sound. It was more of an emotion.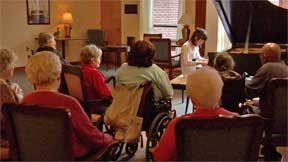 I think that playing Bach is a more internalized experience
compared to maybe some other composers.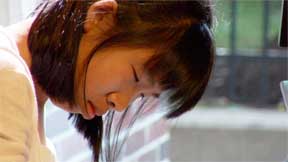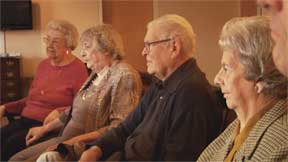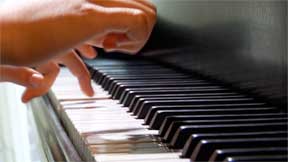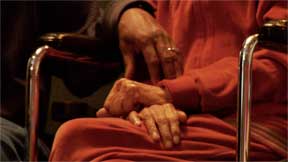 Whenever I play at senior centers
I tend to think of an opportunity to share Bach.
I think I bring a sense of rejuvenation and freshness.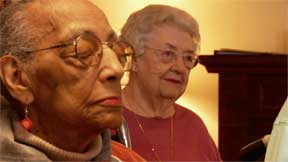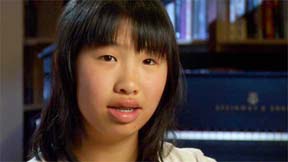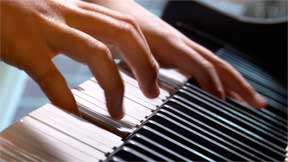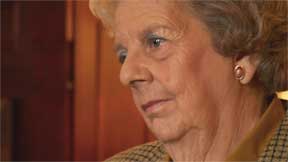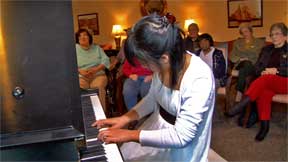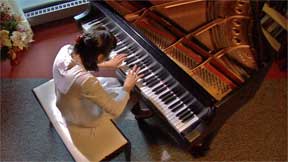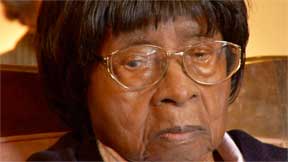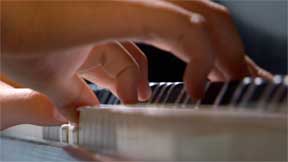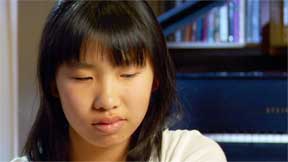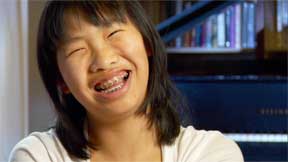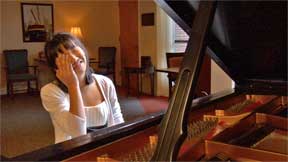 Bach didn't complete this piece.
He died before he completed the last countrapunctus
and I think that this piece kind of relates to old age.
Old people can still relate to it in many, many different ways
and how they can create their own emotions and their own feelings.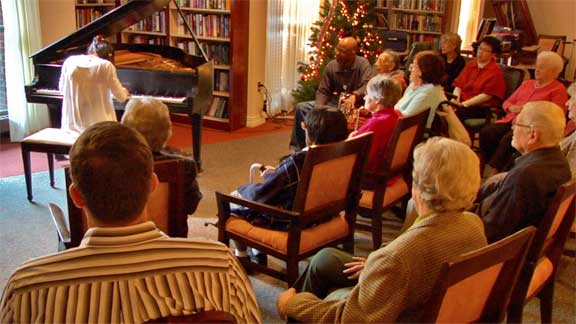 Keswick Multi Care Center, Baltimore
Hilda Huang wins Leipzig International Bach Competition
Huang wins first place in 2014 piano category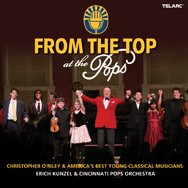 August 14, 2012 Hilda Huang, piano performs: Johann Sebastian Bach Toccata in G minor, BWV 915